Celebrating 17 Years Of Excellence
MELC Logistics Cargo Services LLC Formerly known as Middle East Logistics and Cargo Services LLC is one of the most trusted market leaders in road transportation and cargo services across the GCC since 2005.
Most Trusted Road Transport Expert
MELC Logistics and cargo services offer the last mile of most of the road freights to get your valuable goods to the desired doorstep from your manufacturing unit, warehouse, airport, seaport, and regional areas.
Trusted Logistics Partner in UAE & GCC
MELC Logistics Cargo Services formely known as Middle East Logistics Cargo Services LLC was establised at 2005. We are expert road transportation and logistics solution providers based in United Arab Emirates working around the clock to get your products delivered fast and efficient to the right destination at the right time. We are specialized in transportation of Oil & Gas Pipes, Steel, Stainless Steel, Aluminium, Plastic and Cement products, Steel Structures, Glass, Marble, Granite, Adhesives etc. Our top-notch professional expertise enables us to provide unparalleled services with technical precision and timeliness.
Driven with technology, our group has over the last 15 years earned a reputation as the preferred service provider in delivering Logistics and Transportations solutions safely and on time. Our staff training, equipment specifications and maintenance programs are designed to meet the stringent requirements of Saudi Aramco and other major Oil & Gas related companies in GCC.
Delivering Trust Across UAE & GCC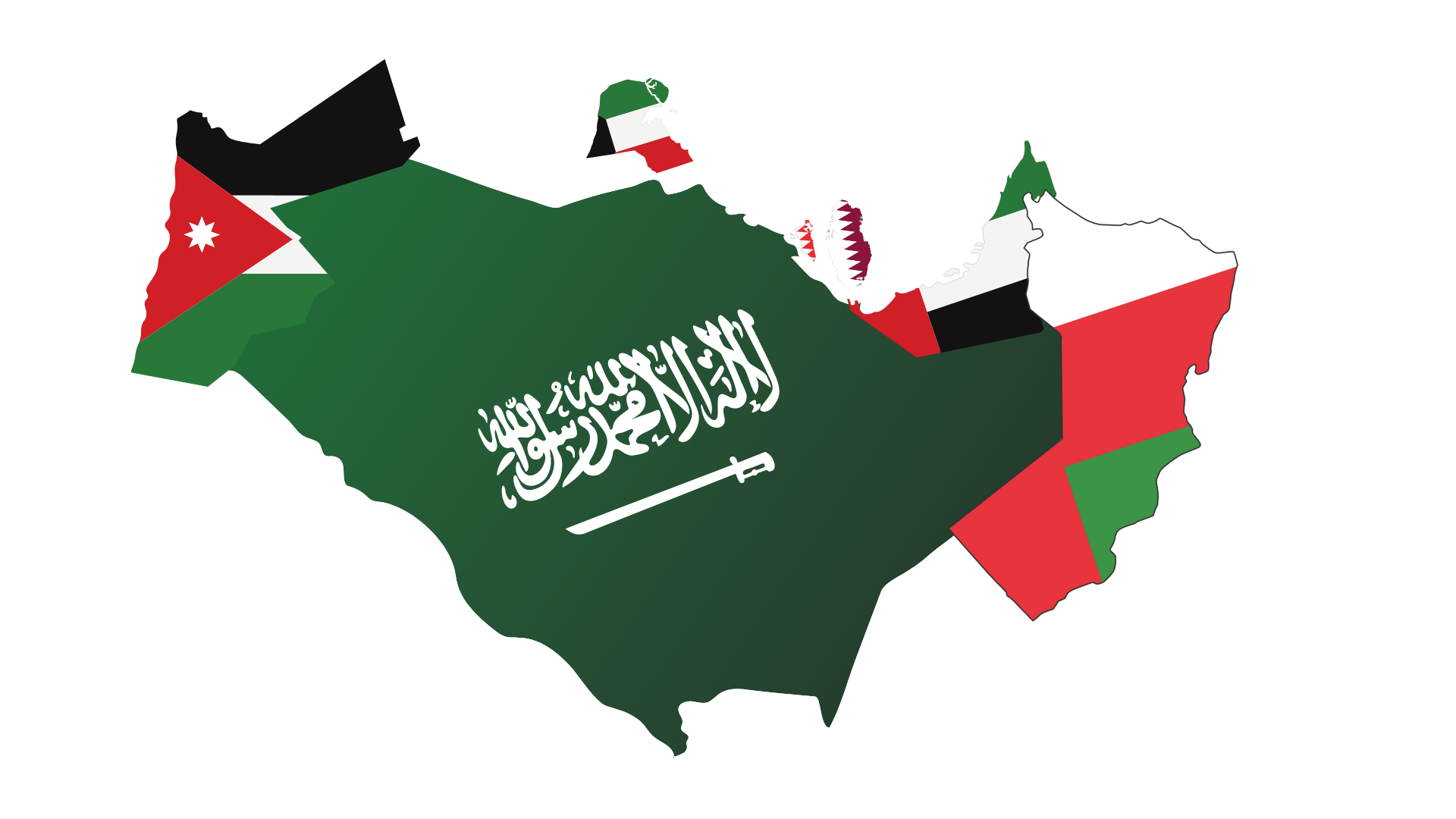 Excellence Delivered At The Right Time